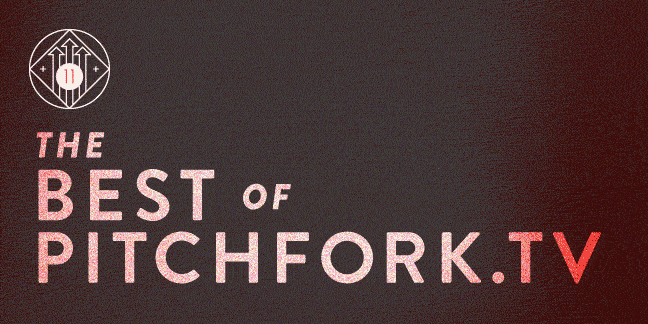 End of the year lists are a critical part of the blogosphere. No matter what part of the internet you tackle your blog is not complete unless it has put things into list perspective. Seeing as we love lists at Butter Music and Sound, we thought we'd list the best lists of Top Albums of 2011.
5. NPR Music's 50 Favorite Albums of 2011
Forgoing the typical paint by numbers formula for blogging lists, NPR Music, or National Public Radio Music, lists albums according to the alphabetical order of the artists that wrote them. NPR Music's list is an accessible work that appeals to wide audience but doesn't sacrifice artistic integrity or innovation, continuing to push the bounds of what a list can be on the internet.